Church History In Missional Perspective
July 16th - August 26th, 2017
$40
About this Course
The history of the church is packed with lessons for mission and church today. The call to be faithful to the gospel is central to mission. This call rings out through the stories of brothers and sister who have gone before. Re-engage the past to understand present pressures, and shape future plans, for mission and evangelism.
Course Overview
Unit 1. The Early Church
Unit 2. The Medieval Period
Unit 3. The Reformation
Unit 4. The Anabaptists
Unit 5. The Puritans
Unit 6. The Evangelical Awakening
Unit 7. Modern Missionary Movement
Unit 8. A Brief History Of Church Planting In Britain: Part One
Unit 9. A Brief History Of Church Planting In Britain: Part Two
Evangelism and Social Action
August 27th - October 7th, 2017
$40
About this Course Learn how to transform your church or small group into a gospel speaking and serving community.
Course Overview
Unit 1. A Vision For Social Action
Unit 2. Models Of Social Action
Unit 3. Principles of Social Action
Unit 4. Including the Excluded
Unit 5. Evangelism and Social Action
Unit 6. The Culture Of Deprived Areas
Unit 7. Evangelising The Heart
Unit 8. Communities Of Grace
Unit 9. Communities of Welcome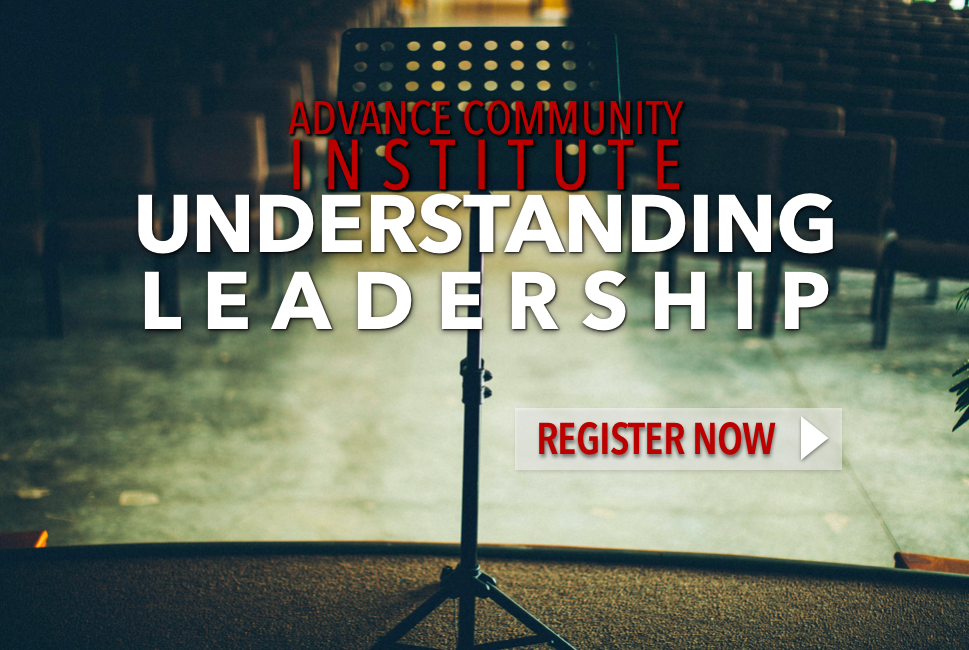 Understanding Leadership
October 8th - November 18th, 2017
$40
About this Course The gospel sets the goals and nature of leadership. We all, at some time, will exercise influence over others in our relational sphere. We may become parents, small group leaders, disciplers of new believers, or church leaders. This course helps us to understand the gospel heart and goal of leadership so that we can support those in leadership over us and model good leadership to others.
Course Overview
Unit 1. Introduction
Unit 2. A biblical theology of leadership
Unit 3. Jesus shaped leadership
Unit 4. Servants
Unit 5. Examples
Unit 6. Leaders
Unit 7. Consensus
Unit 8. Authority
Unit 9. Style
Dominican Republic - October 2017
October 16th - October 20th, 2017
$775
Bible Truth and Missional Perspective
November 19th - January 13th, 2018
$40
About this Course All Christians need a solid grounding in the foundational doctrines of the Christian faith. In this course you will walk through key doctrines with the help of the Nicene Creed, working them through to practical application in life and mission. The course encourages students to reconnect theology to practice and to enjoy big truths about God and the gospel in the routines of everyday life.
Course Overview
The Nicene Creed
Unit 1. The triune God in a fragmented world
Unit 2. The sovereign God in an anxious world
Unit 3. The creator God in a material world
Unit 4. The person of Christ in a hurting world
Unit 5. The sacrifice of Christ in a guilty world
Unit 6. The reign of Christ in a rebellious world
Unit 7. The justice of Christ in a self-justifying world
Unit 8. The life of the Spirit in a powerless world
Unit 9. The hope of the Spirit in a hopeless world
D.R. Trip - January 19-26, 2018
January 19th - January 26th, 2018
We are excited to have established a network of people from all over the United States who are engaged in transforming impoverished communities in the Dominican Republic. This network includes people of a variety of backgrounds and professions such as construction workers, doctors, nurses, pastors, coaches, teachers, teenagers, and more. We are committed to building meaningful relationships that intentionally impact people on a physical, emotional, and spiritual level.
Registration Deadline: September 1, 2017
Total Cost is $1,150
Breakdown of Payments:
Registration Fee - $325
November 1, 2017 - $325
December 15, 2017 - $500